Welcome to SS Chassis and Supply!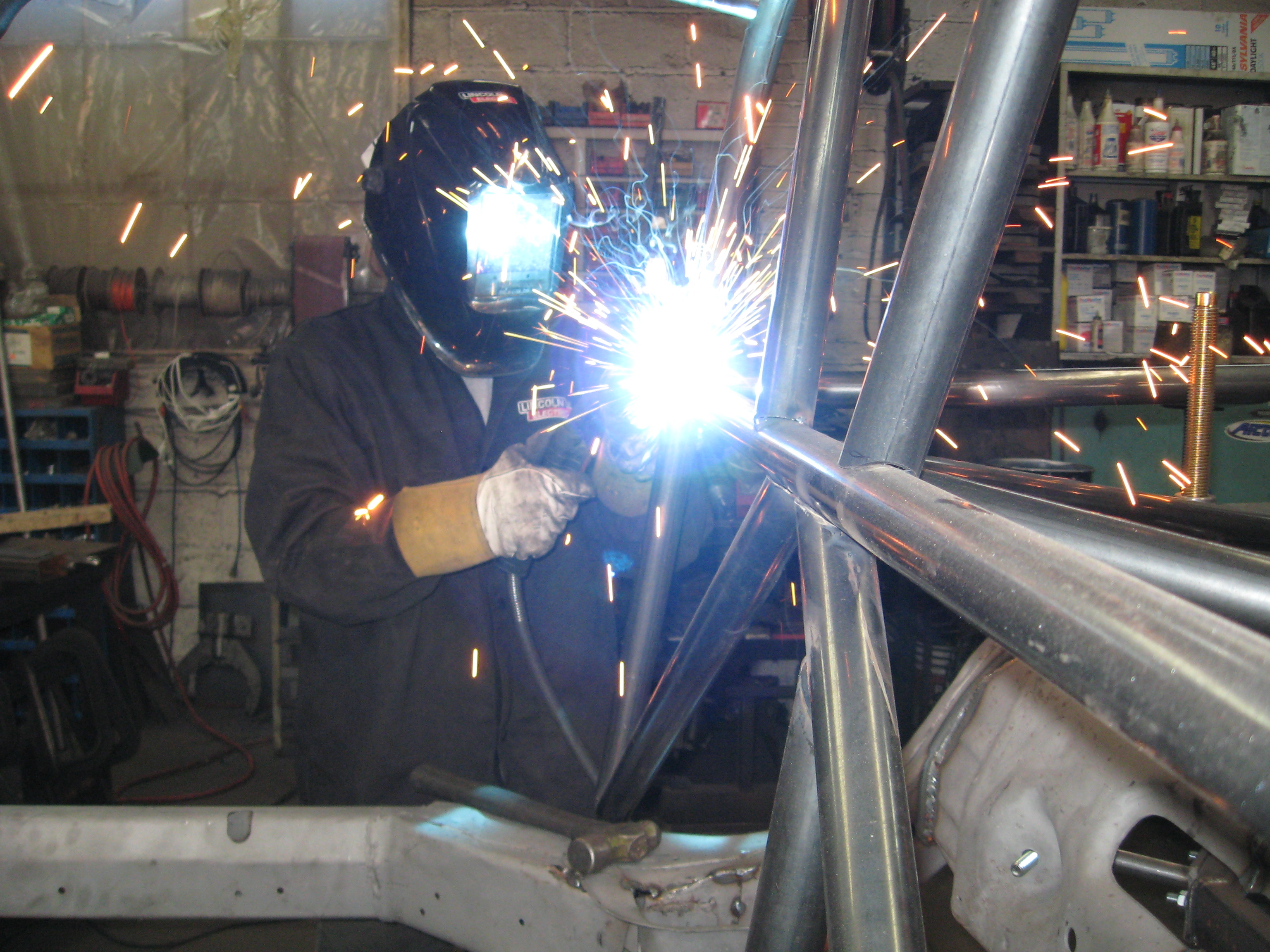 SS Chassis text goes here!
Services
SS Chassis and Supply provides the following custom services
Chassis Repair
Chassis Setup
Drag Cage Installation
Rear End Housing Straightening
Racing Body Fabrication
Custom Exhaust Fabrication
Parts
Coming Soon you will have the ability to order parts directly from our web site!
About Us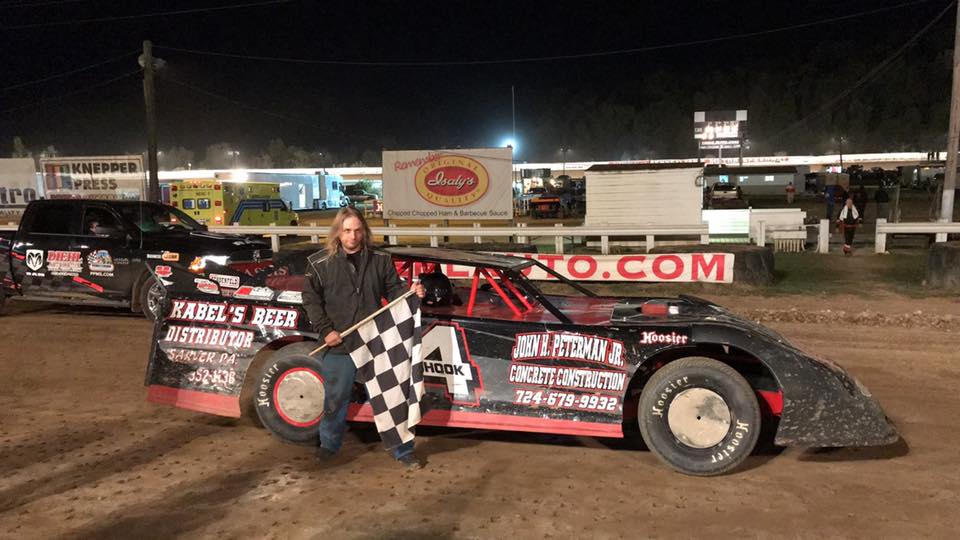 This is us this is who we are.
Contact Us
Mailing Address:
3010 Edgecliff Road
Lower Burrell, Pa 15068

Phone Number:(724) 212-7946 Email:Schneider.chris@yahoo.com
Website: www.sschassisandsupply.com